University of Tsukuba Satellite Office
This is to inform you that the satellite office (Bivi Tsukuba 2F) will be closed during the following period due to the extension of the declaration of a state of emergency by the government.




Friday, August 20 to Thursday, September 30



Office of Development, University of Tsukuba





###



The University of Tsukuba Satellite Office is located on the second floor of BiVi Tsukuba, a commercial complex located in front of Tsukuba Station, and serves as the entrance to the university.

In addition to the general information about the university, we also distribute brochures of the outline of the university, pamphlets introducing schools and classes, admission information, and leaflets of extention courses.

Furthermore, various events are planned to be held in a common space in part of the office shared with the city of Tsukuba.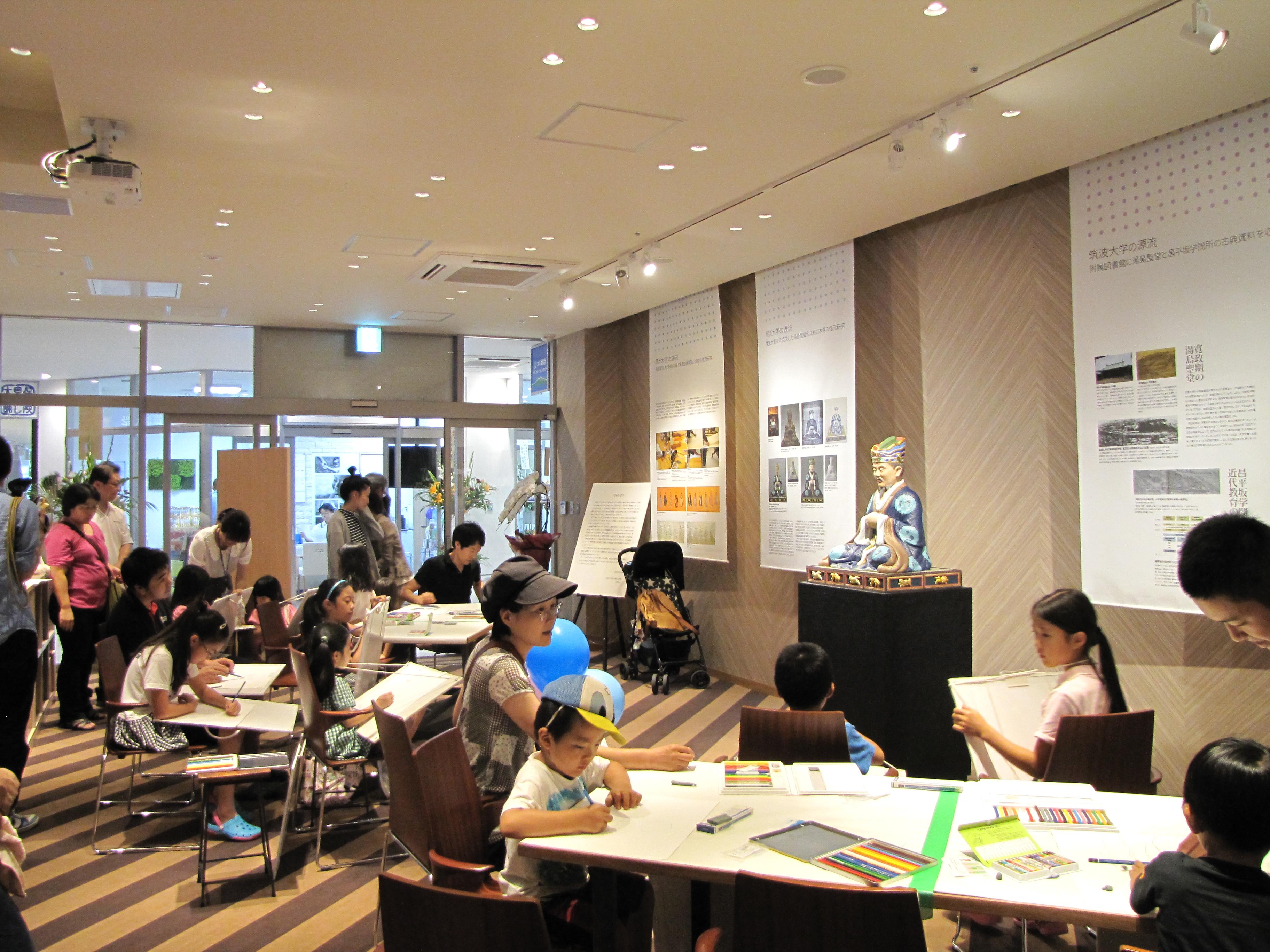 Opening Hours: 10:00-19:00
Closed: Winter holidays, Dates designated by the university