President NAGATA talks at the SEAMEO Congress 2021
On April 28 and 29, the SEAMEO Congress 2021, hosted by Southeast Asian Ministers of Education Organization (SEAMEO), was held online and President NAGATA Kyosuke lectured.
The theme of the SEAMEO Congress 2021 is "Transforming Southeast Asian Education, Science and Culture in the Digital Age." Over the course of two days, many sessions on the theme were held. President NAGATA gave a lecture at the Plenary Session on "Transforming Education in the Post COVID-19 Era" and answered online participants' questions.
Professor ISODA Masami, Director of the Center for Research on International Cooperation in Educational Development (CRICED) / Faculty of Human Sciences, and Associate Professor NOMURA Nakao, Southeast Asia and Taiwan Regional Director / Faculty of Life and Environmental Sciences, also gave lectures at a session on the theme of "Teaching and Learning Innovation and Research" and introduced University of Tsukuba and CRICED to participants at an online booth.
The University of Tsukuba is the only affiliate member of SEAMEO in Japan. There are active exchanges such as the University of Tsukuba and SEAMEO co-hosting international conferences every February.
Further promotion of exchanges with Southeast Asian organizations is expected.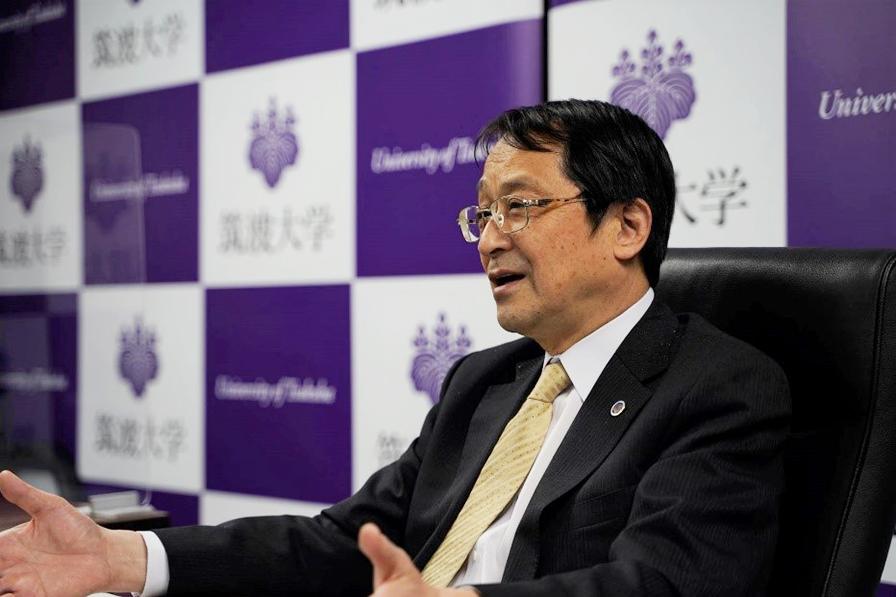 President NAGATA talks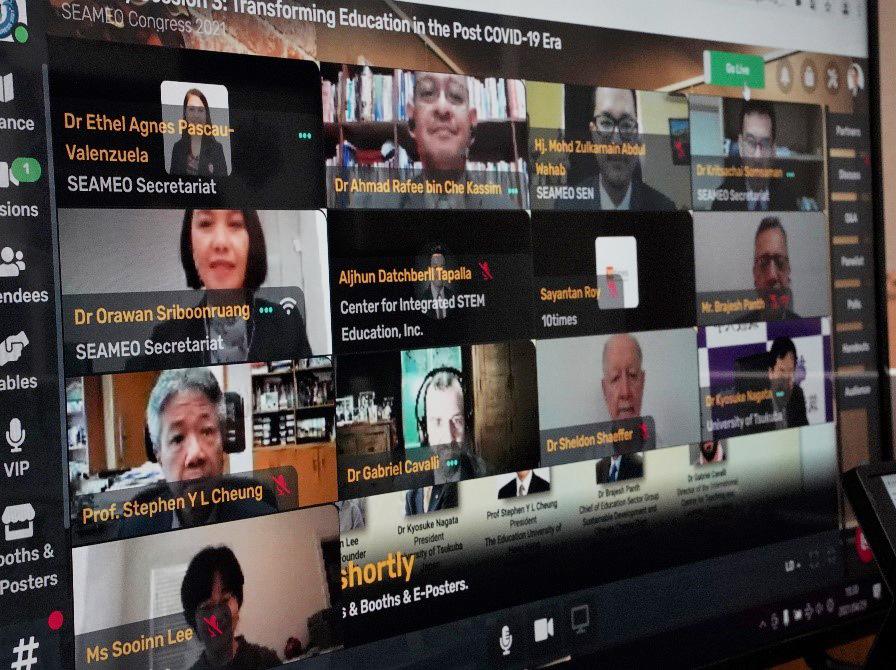 Online screen