Thai students cheer for Ms. FUKAMI Risako (Kachakorn WARASIHA ) , Olympian of Thailand.
On June 21, 2021, upcoming Tokyo 2020 Olympics and Paralympics games, the Thai International Student Association of the University of Tsukuba had an online cheer up party to cheer on Ms. FUKAMI Risako (Kachakorn WARASIHA), who will represent Thailand in the women's 52kg judo category. She is also a doctoral student of Doctoral Program in World Cultural Heritage Studies in the University of Tsukuba.
Mr. Kittipob SUPHACHALASAI, representative of this association (2nd year student of the Master's Program in Life Innovation, School of Integrative and Global Majors) coordinated and facilitated the event. Participating Thai students not only asked questions about judo, but also talked about their favorite Thai food, hobbies, and their recommended places in Thailand. She showed her Thai national team Judo wear, and answered their questions in English, Thai, and Japanese with a smile on her face and deepened their friendship.
The Judo Women's 52kg class is scheduled on July 25 (Sun.), 2021.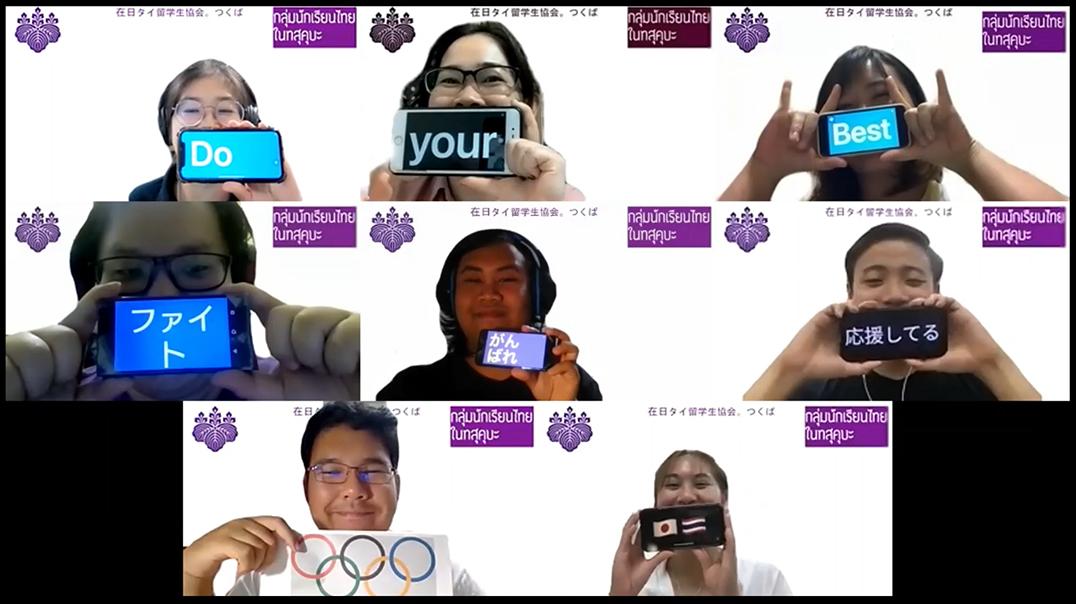 Message from Thai students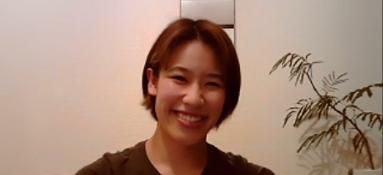 Ms. FUKAMI Risako (Kachakorn WARASIHA)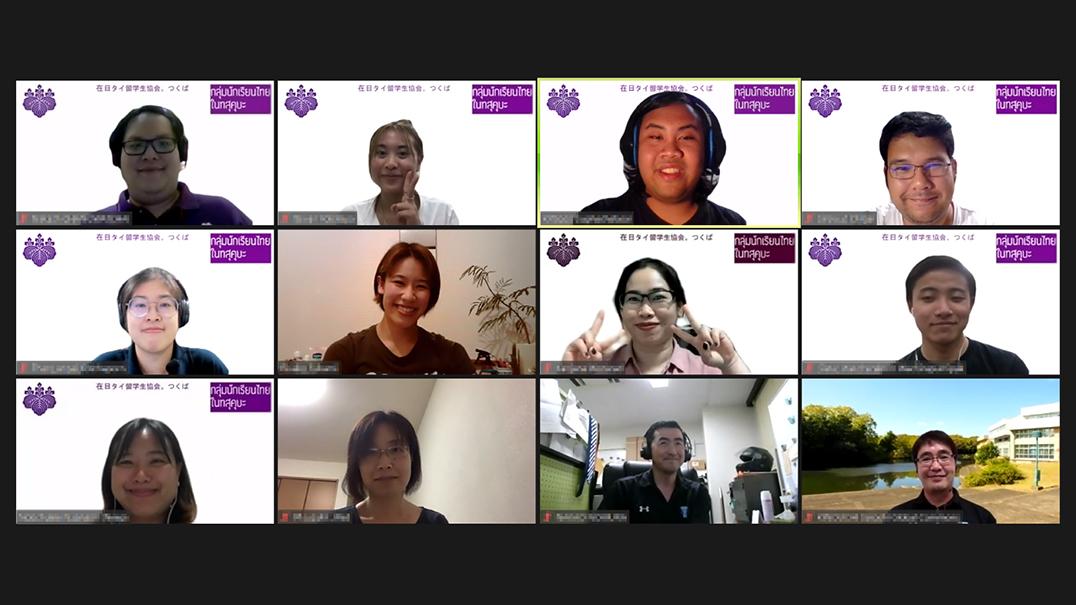 Online cheer up party
Reference information
Ms. FUKAMI Risako (Kachakorn WARASIHA)
Judo (Women) 52Kg classes representative from Thailand
3rd year student of Doctoral Program in World Cultural Heritage Studies
https://www.ijf.org/judoka/22848
Her father's nationality is Thai. She chose Thai nationality

Related Links
All University of Tsukuba players of Tokyo 2020 (Tsukuba Sports online)