Undergraduate Commencement Ceremony / Graduate School Commencement Ceremony for AY2021 (September)
The commencement ceremony for the academic year 2021 (September) was held at the University Hall on September 24, 1:00 pm. Those receiving degrees were 36 undergraduate students and 185 graduate students.
To prevent the spread of the new coronavirus infection in Japan and overseas, we decided that it would be difficult for many participants to meet together in a hall, and held the ceremony differently than before.
The video of the ceremony will be available on the official YouTube channel until October 6.
- Click here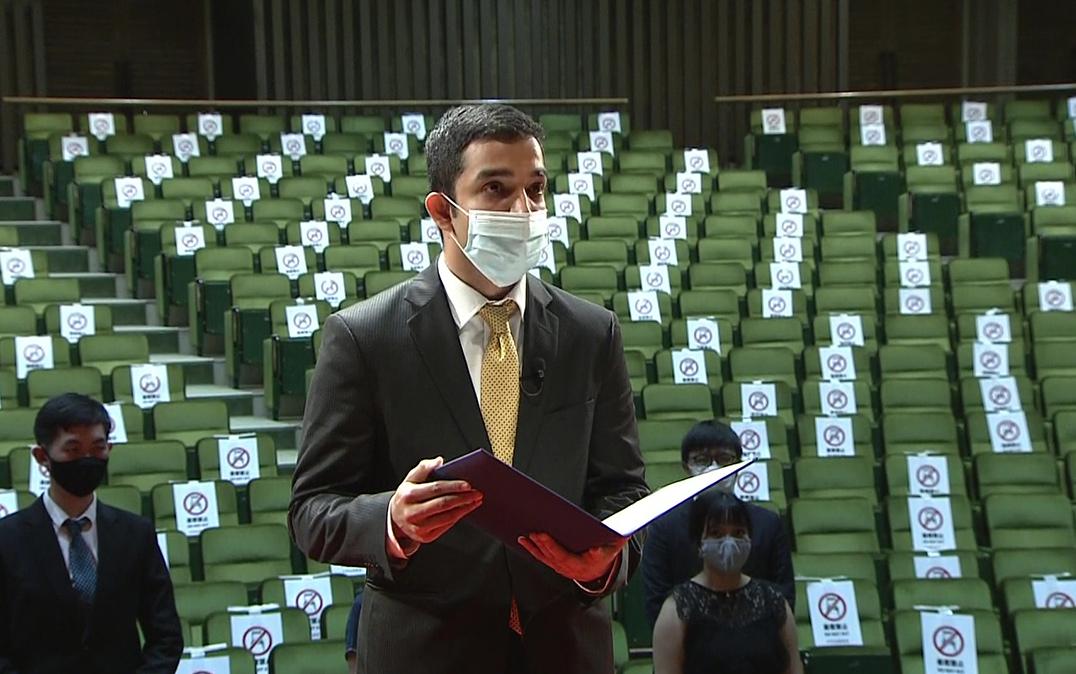 Student's acknowledgments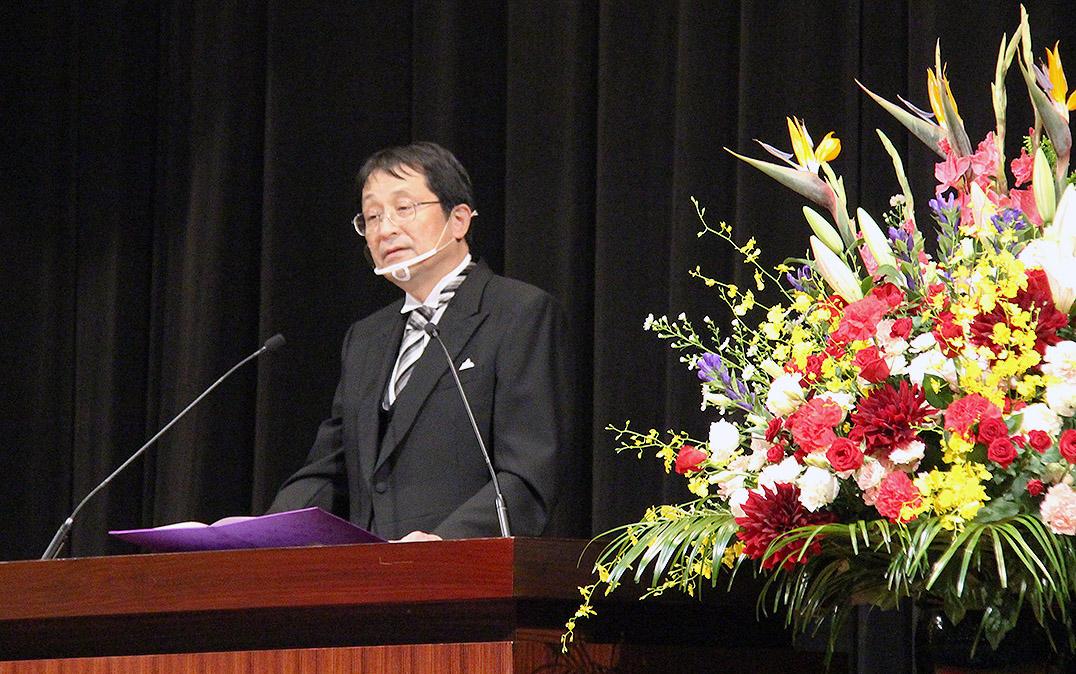 President's commencement address