Tsukuba Science City - The Japan's Center of Research and Development -
Our Tsukuba campus is located in the Tsukuba Science City, sixty kilometers northeast of Tokyo, the capital of Japan. It's less than an hour by train to Tokyo. The Tsukuba Science city was born by advanced national project in 60s, which aimed to construct new science park and avoid from overconcentration to Tokyo by relocating national research institutes from Tokyo to Tsukuba.
There are over thirty of Japan's leading national research institutes corresponding to approximately 30% of all national research institutes and more than 200 private research institutes. In addition, among two hundred thousand residents of Tsukuba City, 1 out of 10 is a researcher.
This well-planned city sustains harmony with academic atmosphere and abundant natural environment. A pedestrian and bicycle way connects our university, station, the national institutes and huge greenery parks in the center area. The city provides the environment to deepen your study and network with researchers at institutes in Tsukuba.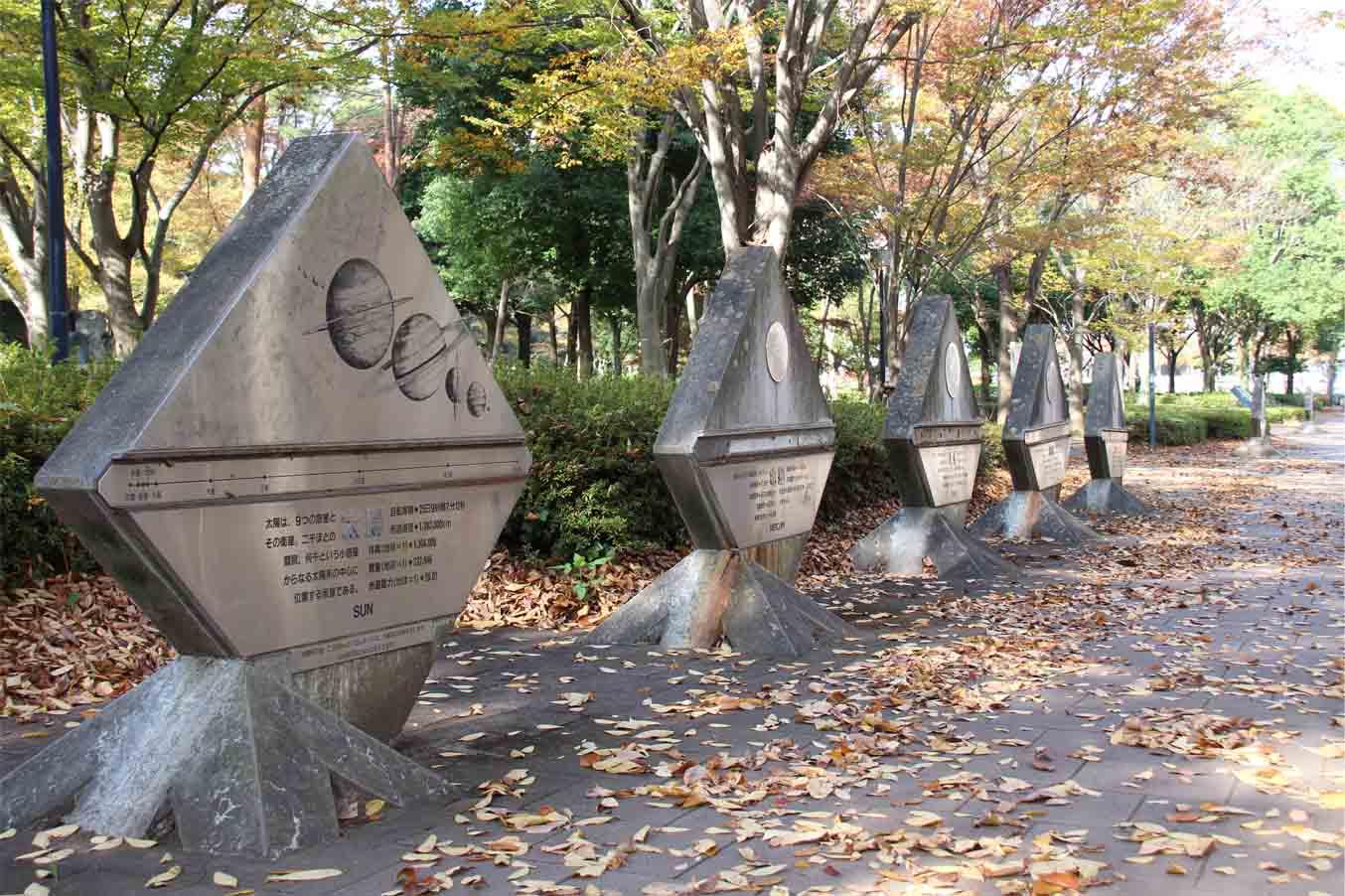 Related Links
For more information about the City of Tsukuba and the Tsukuba Science city, please visit the following links.