Discover Tsukuba Science City and Our Campuses
—Innovative spirit and abundant nature—
The University of Tsukuba was established in 1973 with an aim to enable an open and new system of education and research in Japan. It has two campuses: the main campus is in Tsukuba and the other one is in Tokyo.
The main campus is located at the heart of Tsukuba Science City, sixty kilometers northeast of Tokyo.
It takes less than an hour by train from Tokyo. The city boasts a unique history. Back in the 1960s, the national government set forth a project to build a hub for scientific research. This prompted many national research institutions to relocate from Tokyo to Tsukuba. Now, the city is home to 29 of Japan's leading national and other research and educational institutions. Approximately 20,000 people from the public and private sectors work at research institutions located in the city.
The University is one of the ten Designated National University Corporations and works closely with the neighboring scientific communities and Tsukuba City. The city has been committed to various collaborative activities, bringing together cities and organizations from around the world that are leading scientific and technological research and development. GIANT (Grenoble Innovation for Advanced New Technologies) High level forum is held annually and attended by leaders of research institutes, universities, companies, etc., in major science cities including Tsukuba City and the University of Tsukuba.
The scientific stature of the area is evolving. In 2022, Tsukuba City was designated as Super Science City by the national government. The world's best science and technology are applied to a myriad of social issues. Digital, robotics and other cutting-edge technologies are transforming urban functions.
The university community takes advantage of the scientific heritage of the city (to build multidisciplinary, cross-cultural networking opportunities) and enjoys its lush, verdant surroundings. Pedestrian and bicycle paths are lined with trees and connect the university campus, the train station, the research institutions, and parks in the area.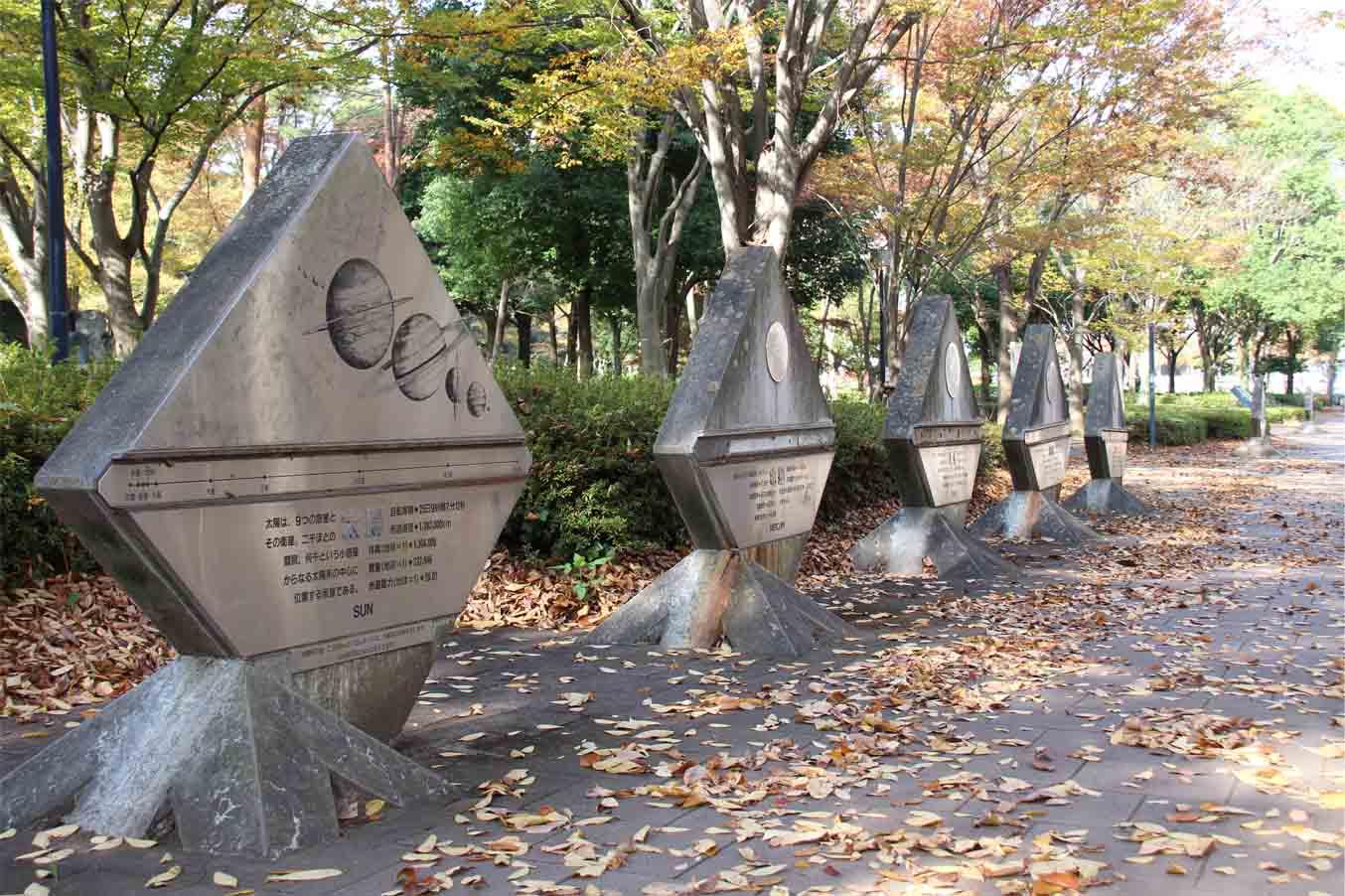 Related Links
For more information about the City of Tsukuba and the Tsukuba Science City, please visit the following links.