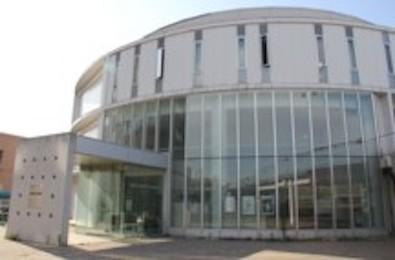 In Japan highly specialized professionals in sports and martial arts have been educated in master's programs. This program was established to cultivate human resources higher than the existing professionals. The program aims at training students to become doctors with assured executive ability and advanced research ability. After completion of this program they are expected to work successfully in supervising research and involving in higher education at a physical education or sport-related college.

This program consists of General Theories and Separate Theories. The former is subdivided into Principles of Coaching, Theory of Training and Theory of Human Movement. The latter is subdivided into Theory of Individual Sports, Theory of Ball Games and Theory of Budo.

This program adopts advisory committee system for supervising a dissertation. The committee consists of one Ph.D. supervisor (supervising a dissertation directly) and two vice advisors. Those educators must include both the General Theories faculty and the Separate Theories faculty.