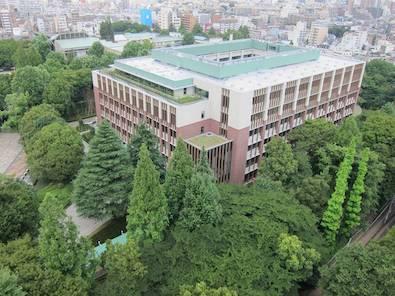 In a society going through dynamic structural changes, caused by aging society together with a reduced birth rate, the process of informatization, and the extension of individual free time, the importance of sport and health is further increasing in the daily lives of citizens who desire a healthy life, productive communication, and successful personal development. In addition, human resources with advanced specialties and management skills to coordinate measures in order to resolve global challenges and further enhance the value of sport and wellness, are required. This degree program mainly targets those engaged in activities to promote sport and health, in order to meet such social needs by nurturing advanced specialists, who will be then able to organize social and cultural resources for the promotion of sport and health, develop systems for their most effectively use and lead flexible planning and management, and to finally contribute to the further development of sport and health by expert groups.
Educational Policy
The program aims to develop human resources with specialized and advanced leadership qualities to address sport- and health-related issues and social needs. It also aims to nurture professionals with practical and advanced specialties, who are able to: understand ideas and methods promoting synergism between sport and health based on individual practical experience in these areas; plan, develop, and analyze basic measures and strategies needed for such understanding; assess and systematize necessary resources; appropriately manage advanced systems; and develop reasonable programs.
Curriculum
In order to complete this degree program, it is necessary to belong to it for 2 years or longer, in principle, and obtain 30 or more credits on specialized/related subjects, while submitting an acceptable master's thesis or report on a specified topic.

Those who have completed the program will obtain a master's degree in physical education or health sciences.
Type of degree
Master of Health and Sport Sciences, Master of Health Sciences