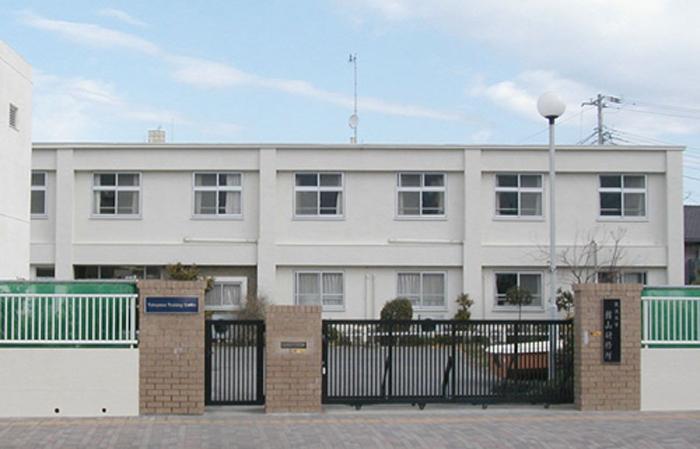 Tateyama Training Center Reopened after Renovation
The management of the center has been outsourced to a private company, R.project Inc., since April of 2017. Changing its name from "Tateyama Training Center"to "Nami Kaze Tateyama", the center reopened after renovation in July 2017.
2. Transportation Guide
About two hours from Tokyo by Highway Bus Boso Nanohana-go
A three-minute walk from Tateyama Station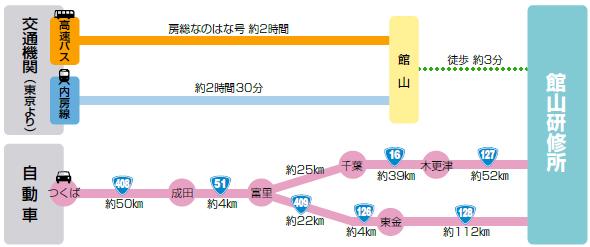 [Highway Bus]
JR Bus Kanto: One-way ticket 2,300 yen (Tokyo - Tateyama) adult fare
PC site: http://www.kousokubus.net (Japanese Only)
Mobile site: http://www.kousokubus.net/k (Japanese Only)
3. Facility outline
The City of Tateyama is located on the tip of the Boso Peninsula and because of the effects of the Japan Current, it experiences warm weather all year round. In the spring, you can pick yellow rapeseed blossoms and strawberries, and in the summer you can enjoy swimming in the ocean. You can also find Jigoro Kano's monument ("Hotakusha") here.

4. How to Make a Reservation
TheNami Kaze Tateyama Website (Japanese Only) or Reservation Center (Tel: 03-6231-0760) will accept reservations.
5. Reservation Inquiries
Company Name: R.project Inc
Tel: 03-6632-2163 (Reservation Center)
0470-55-3707 (Reception Counter/ Sunset Breeze Hota)
E-mail: nk#@#rprojectjapan.com
(Remove "#" from the above e-mail address before sending mail.)