Voices of International Students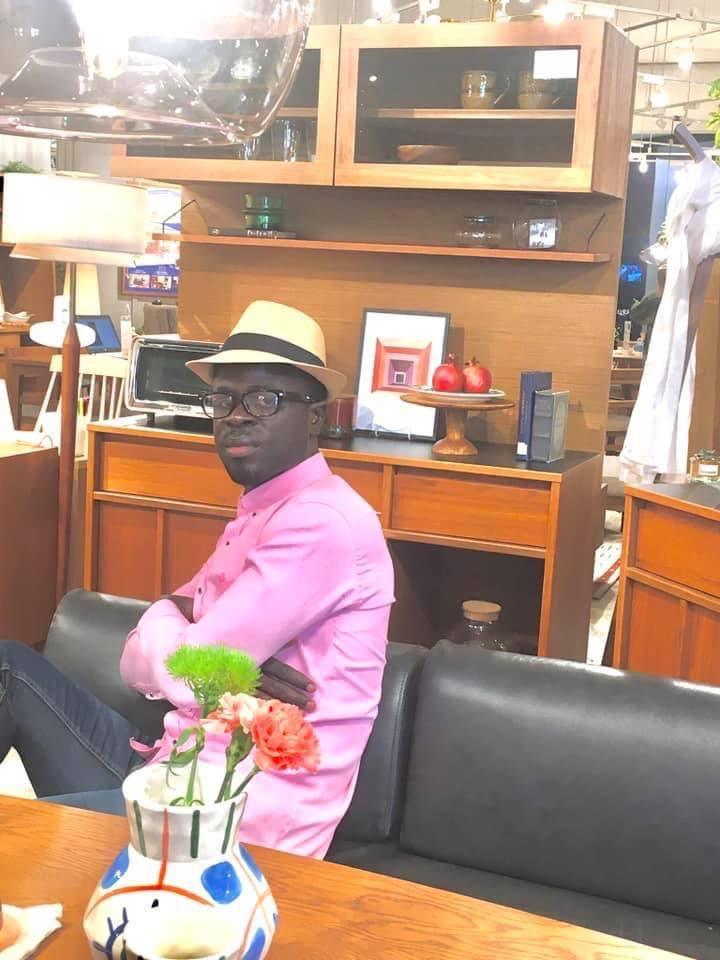 ADOM
Master's Program in Environmental Sciences, Degree Programs in Life and Earth Sciences, Graduate School of Science and Technology
2nd Year
From Ghana
What are you studying at
the University of Tsukuba?
I am a Master's student in Environmental Science, currently in my second year. My study focuses on carbon emissions. Our curriculum assists in developing a broader knowledge of all environmental research areas.
What do you recommend about
the University of Tsukuba?
University Tsukuba is a multi-national educational institution. Students feel secure engaging with individuals from all over the world. The institution offers a diverse range of courses and academic opportunities. The college also has remarkable international communities and research departments. Students attend international conferences and seminars in Japan and throughout the world. Consider the future at Tsukuba University in Japanese Science City.