Voices of International Students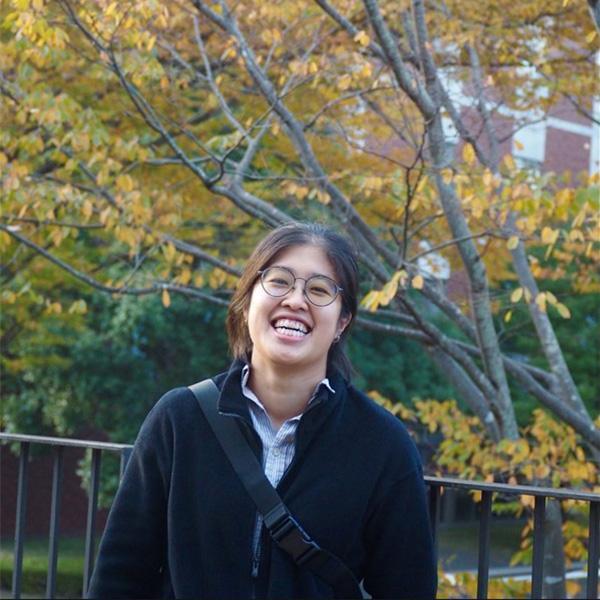 JEE
Doctoral Program in Agricultural Sciences, Degree in Life and Earth Sciences, Graduate School of Science and Technology
3rd Year
From Thailand
What are you studying at
the University of Tsukuba?
Currently, I am majoring in Agricultural Science under the Trans-world Professional Human Resources Development Program on Food Security & Natural Resources Management (TPHRD) for Doctoral Course.
What do you recommend about
the University of Tsukuba?
Beyond the greenery environment, the University of Tsukuba not only encourages students with both education and research but also provides countless opportunities to learn and experience national and international activities.