Voices of International Students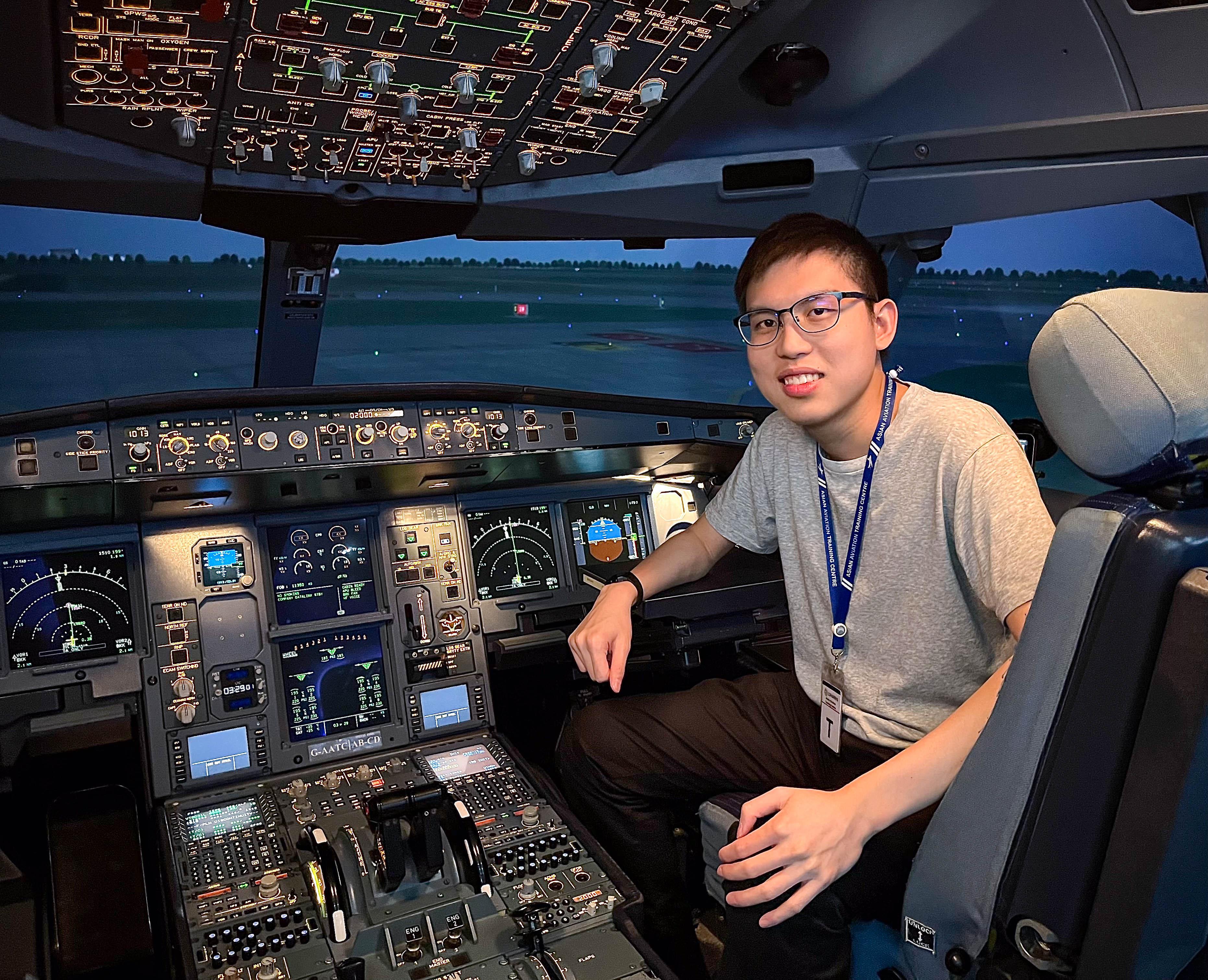 PAKORN WANGSUEKUL
School of Science and Engineering, Bachelor's Program in Interdisciplinary Engineering
From Thailand
What do you enjoy about Tsukuba (University of Tsukuba and Tsukuba City)?
Nestled comfortably between the sprawling city of Tokyo and the lush mountains of Ibaraki Prefecture lies Tsukuba. As a student at the University of Tsukuba, I've been fortunate to experience the best of both worlds: the convenience and accessibility of living near the bustling capital, while also enjoying the peace and tranquility of a more rural setting. Whether it's cycling up Mt. Tsukuba to watch the sunrise or meeting friends for sports and games, there's always something to do in this cozy community. The juxtaposition of the friendly and vibrant people — many of whom stem from international backgrounds — against the relaxed and laid-back atmosphere of Tsukuba enables this small city to develop its own character; a place I'm grateful to call home for the past three years.
What do you want to accomplish as a student of the University of Tsukuba during your study period?
The Interdisciplinary Engineering program has provided the opportunity to gain experience in academic research at the undergraduate level through "Project-Based Learning" — a core principle of the program — which requires the combination of skills and knowledge from various fields of study. This multidisciplinary approach means that I am currently conducting research in organic semiconductor devices as well as mechatronic rehabilitation devices; with which I hope to make a meaningful contribution to the scientific and engineering community. I have a particular interest in the field of aviation and plan to utilize my time as a student here to gain the skills and experience necessary to become a pilot and pursue a career in aviation engineering. Since the educational program facilitates and promotes gaining real-world experience, I've had the opportunity to pursue internships and work experiences on topics in which I am interested. These possibilities are important steppingstones that allow me to discover the intricacies of different fields of study, enabling well-informed decisions to be made in the future.