Voices of International Students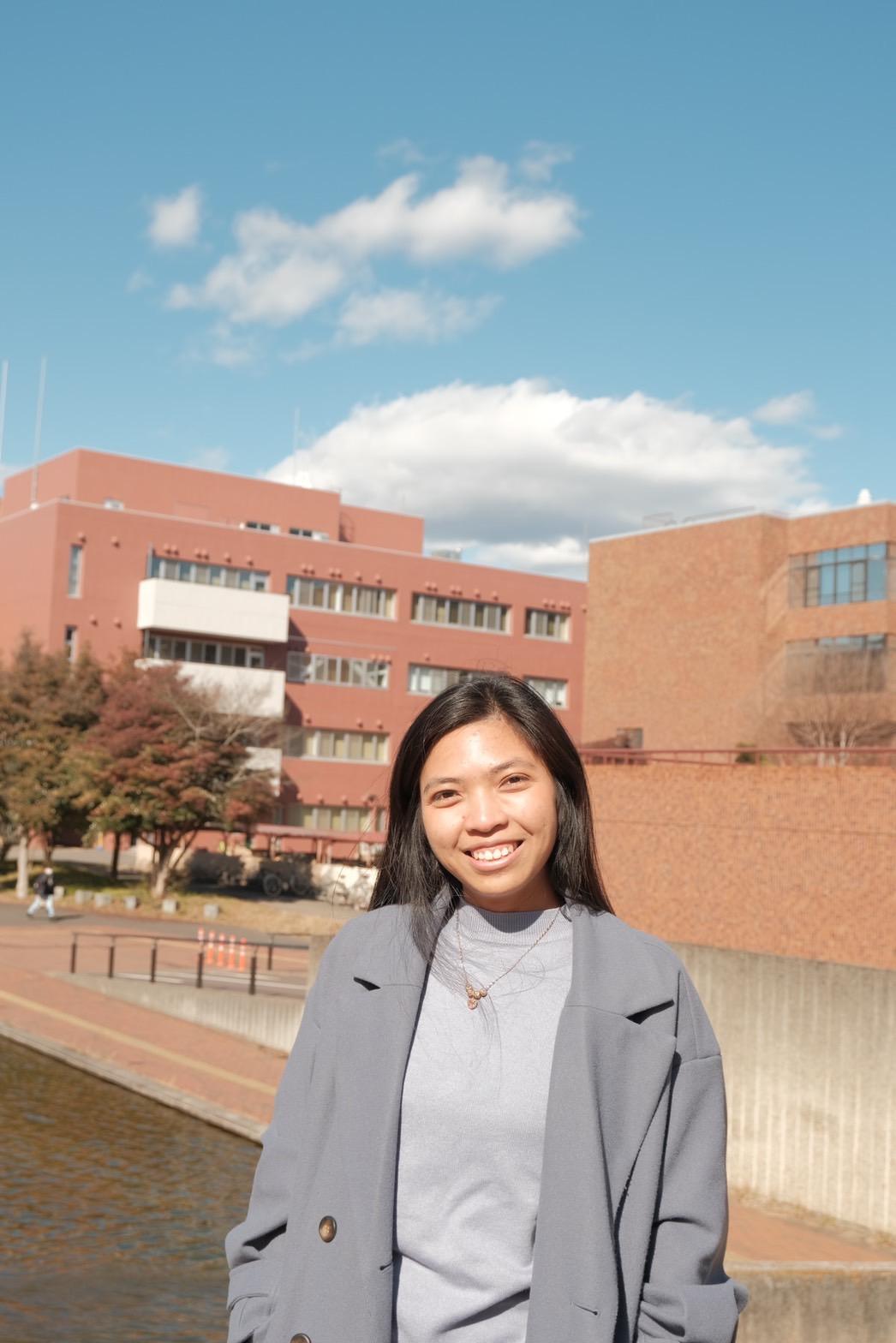 HNIN OO
Subprogram in International Education, Masters Program in Education, Graduate School of Comprehensive Human Sciences
1st Year
From Myanmar
What are you studying at
the University of Tsukuba?
My specialized major is International Education. As the name suggests, we learned about the nature and concept of both Japanese education and international education. We visited a lot of Japanese schools and International schools around Tsukuba. We also conducted our short course for middle and primary students in IB schools.
What do you recommend about
the University of Tsukuba?
If you are interested in the mixed culture of urban and rural features while you are studying, please come to University of Tsukuba which is the second largest university and rich of research spots for various academic fields. The diversity and international friendly campus make me more motivated to study there.