Voices of International Students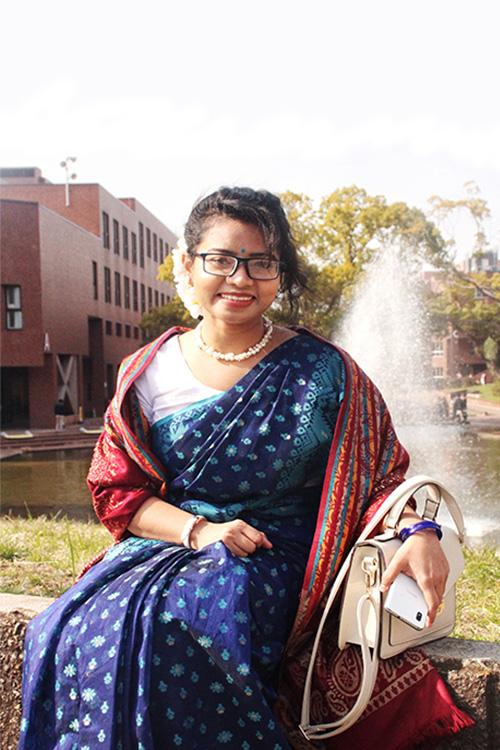 AFSARI
Doctoral Program in Medical Sciences, Graduate School of Comprehensive Human Sciences
1st Year
From Bangladesh
What are you studying at
the University of Tsukuba?
Currently, I am focusing on the Mental health aspects of the physicians in Bangladesh, particularly how the working conditions are associated with mental health.
What do you recommend about
the University of Tsukuba?
From my perspective, the University of Tsukuba is an optimal combination of Peace and Convenience as well as Tradition and Modernity. I recommend participating in cultural exchange programs, also G-Chat Japanese for developing Japanese speaking skills.