Voices of International Students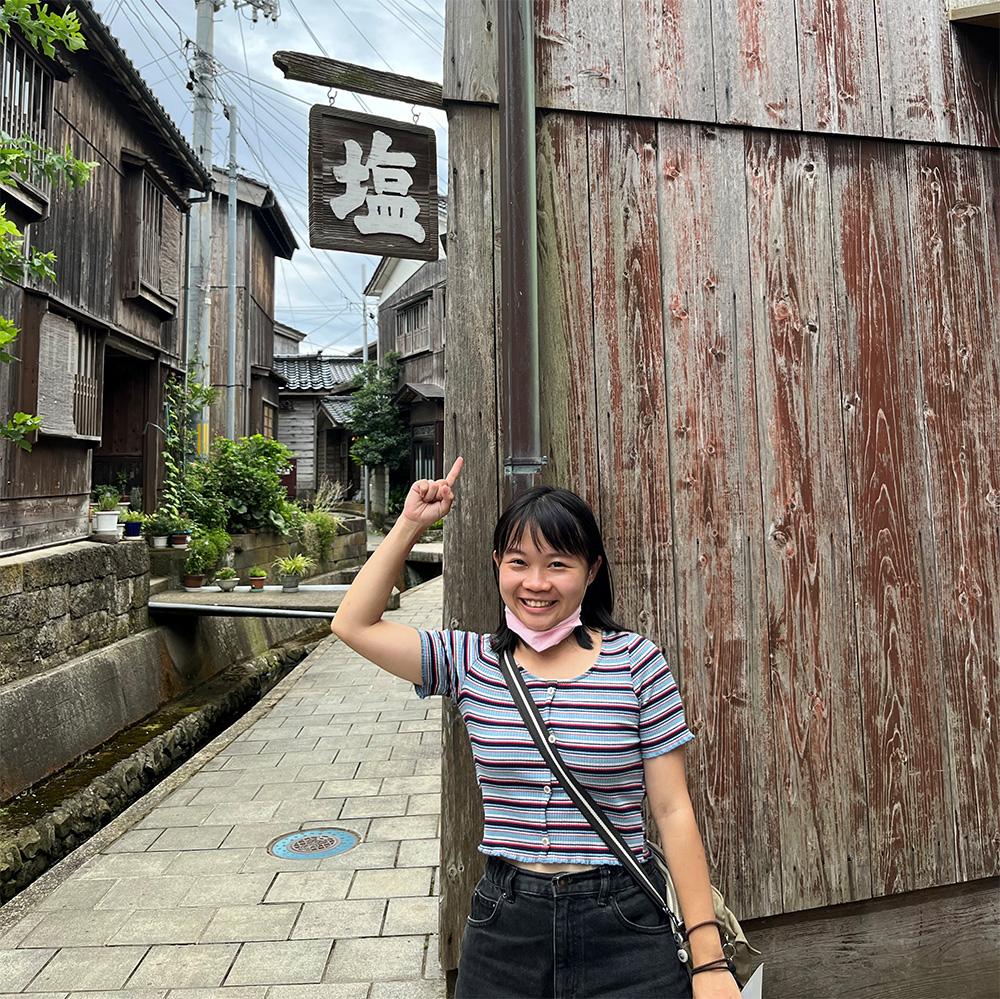 LIAO, HSIN-YEN
Master's Program in Materials Innovation, Degree Programs in Pure and Applied Sciences, Graduate School of Science and Technology
From Taiwan
What do you enjoy about Tsukuba (University of Tsukuba and Tsukuba City)?
I am amazed by the environment and the beauty of nature in all seasons here in Tsukuba. The lifestyle in Tsukuba is comfortable and livable, and the University Tsukuba is a globally renowned institution, the tranquil surroundings create an ideal place to concentrate on studies. Additionally, Tsukuba is home to many research institutions, providing me with opportunities to connect with talented people from different countries in my research field and make a deeper friendship that brings me a lot of joy. While Tsukuba may not be as bustling as some other cities, the convenient transportation makes it easily accessible. The presence of Tsukuba Mountain allows for breathtaking views of the surrounding region, provides a place to relax and enjoy the beauty of nature. In addition, there are plenty of science museums and art galleries in the surrounding area, and many activities are held at Tsukuba Center on weekends, further enriching the local experience without the need to venture to the city.
What do you want to accomplish as a student of the University of Tsukuba during your study period?
As a foreign student, one of the primary tasks that I consider crucial is learning Japanese. Knowing local language opens doors to learning opportunities, accessing research resources, and make it easier to integrate into the social environment. Fluency in Japanese enables smoother and more effective communication with local people, fellow students, and professors, making social interactions and daily life more convenient. Additionally, it offers a unique chance to immerse myself in the local culture and traditions, allowing for a richer and more meaningful experience during my time in Japan. Because the academic cultures and research methods have a big difference from what I have learnt in the past, I want to learn and develop a different approach to research and gain advanced knowledge and skills that will be useful in both academia and industry. Finally, build a network of international connections and become more adept at handling global issues and collaboration.